Our strength and characteristic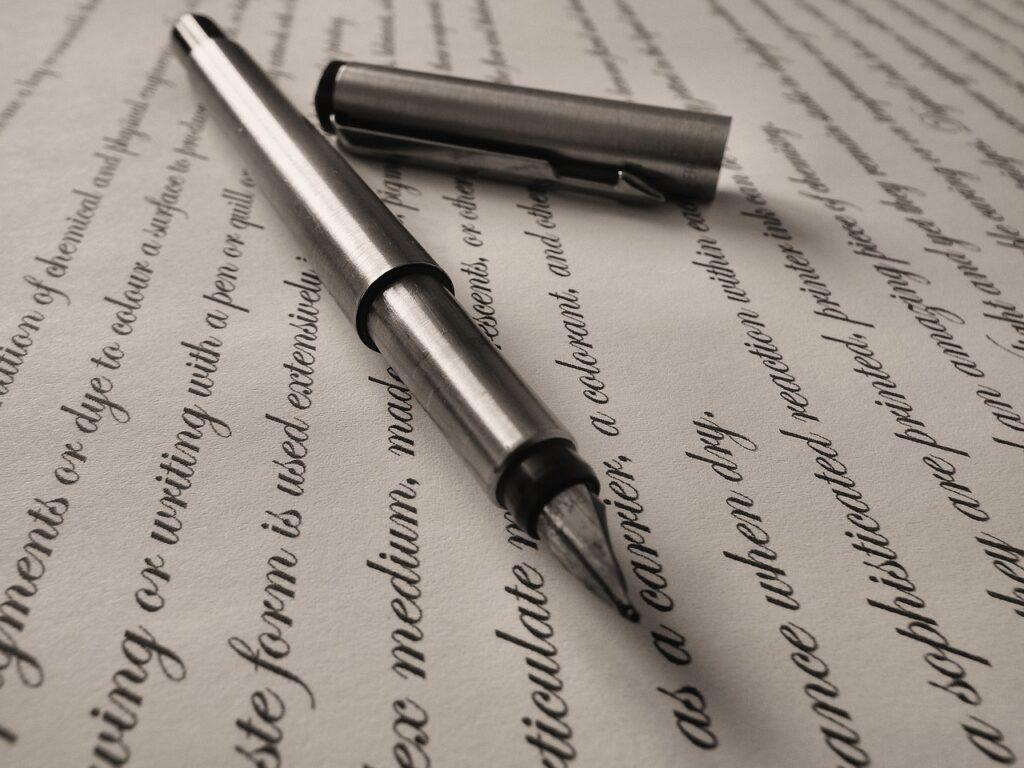 Luxuary tailor-made travel arrangement
There are few that can realize tailor-made visits to Japan comprehensively for individual customers and group customers.
We, GArch Corporation, are proud of being an outstanding travel agency, long-standing track record of travel industry in Japan.
You can realize the difference with others by fully demonstrating our expertise and networks. We are thinking, please do not hesitate to contact us.
Value of selecting our "Prestige Club"

Prestige Club service, Ginza, Tokyo, Japan, specially focus on providing luxurious private comfort & relax journey to Japan through full tailor-made travel arrangements.
By selecting the "Prestige Club," it is our pleasure if you could feel true beauty of our country in nature and discover something important for you.
Language: English, Japanese, Italian, French, and Spanish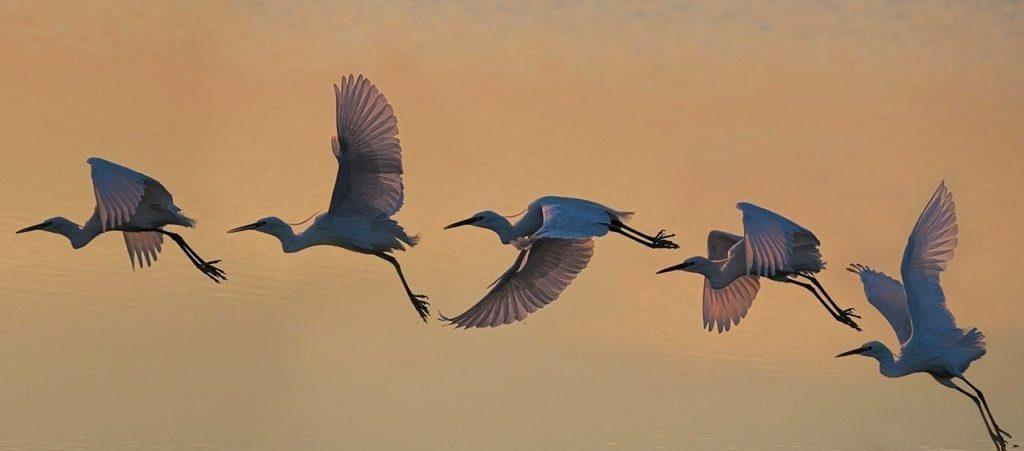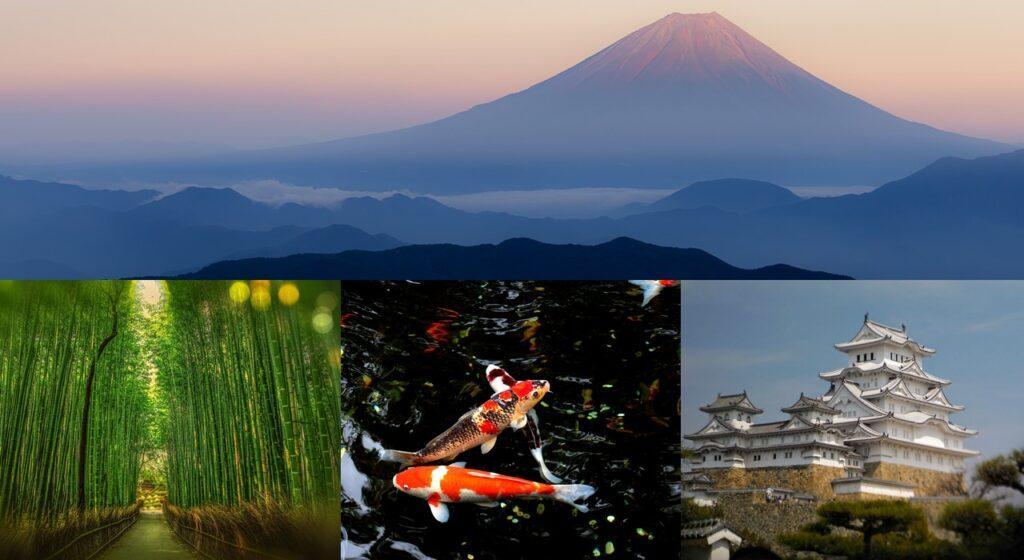 If you are one of the followings, "Prestige Club" would be your right partner
a person who is willing to feel luxurious private comfort & relax, memorable, and experience
a foreign travel agency who is handling travel to Japan for private and corporate customers, such as;
the customers who emphasize personal travel rather than group travel and who prefer tailor-made travel in all itinerary
the customers who wish for business tours (Japanese factory visits, Japanese companies, business and industry association visits and interviews) or wants to add a new business tour as a trip
License & Registration : (For Travel) All Nippon Travel Agents Association (ANTA): Authorized full member/Tokyo governor travel industry: Registration No. 3-6692(For Global Business)Tokyo Chamber of Commerce and Industry: full member/Registration No.C2733986/Certified Global business expansion consulting corporation: No16528/ Small and medium-sized enterprises infrastructure development mechanism (SWBS, National Institute of the Ministry of Economy, Trade and Industry)/Authorized SME Overseas Business Promotion Advisory, appointed by Tokyo Chamber of Commerce and Industry
Arrangement Coverage
Prestige Club Japan is able to cover all necessary arrangements at one place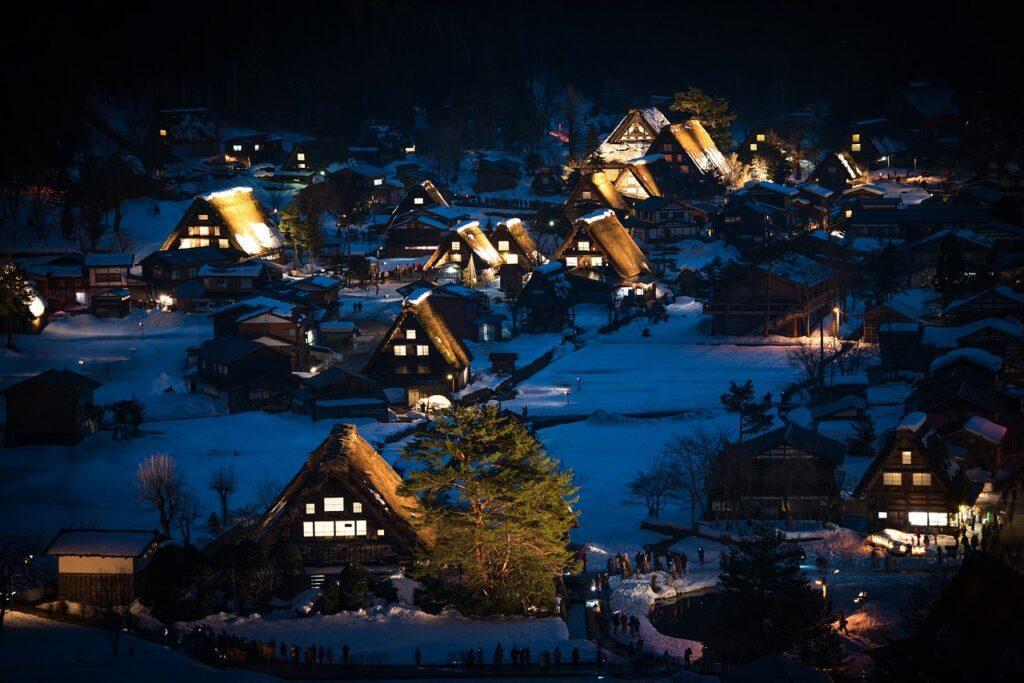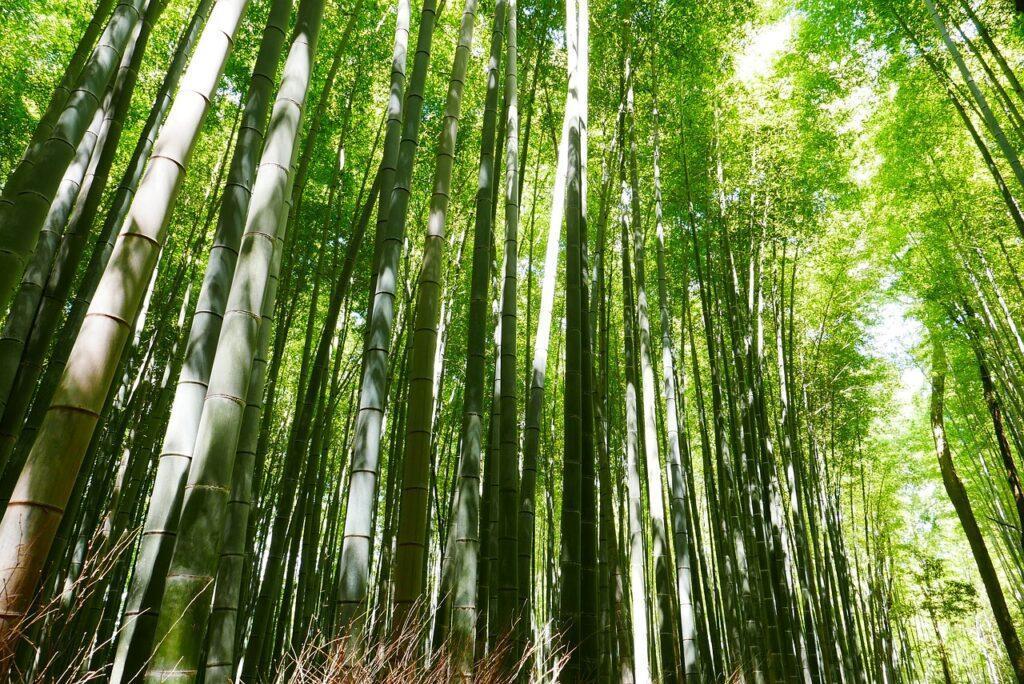 Arrangement Details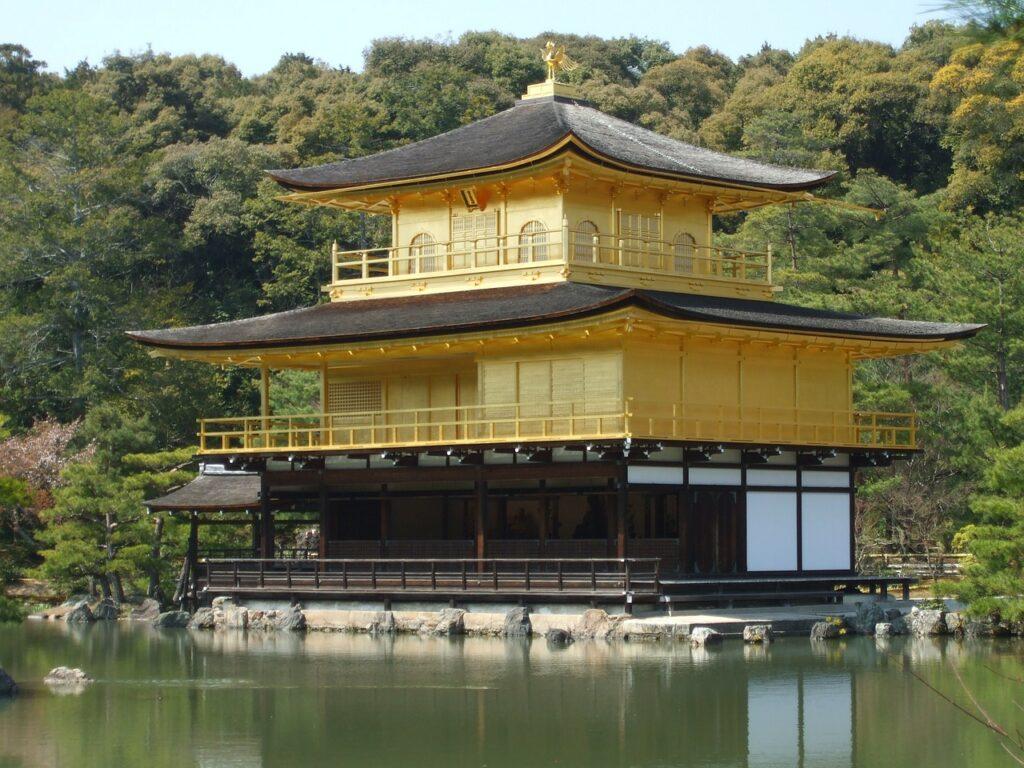 Personal Travel Plan & Schedule
Before arrival, tailor-made "Prestige Travel Schedule booklet" on your hands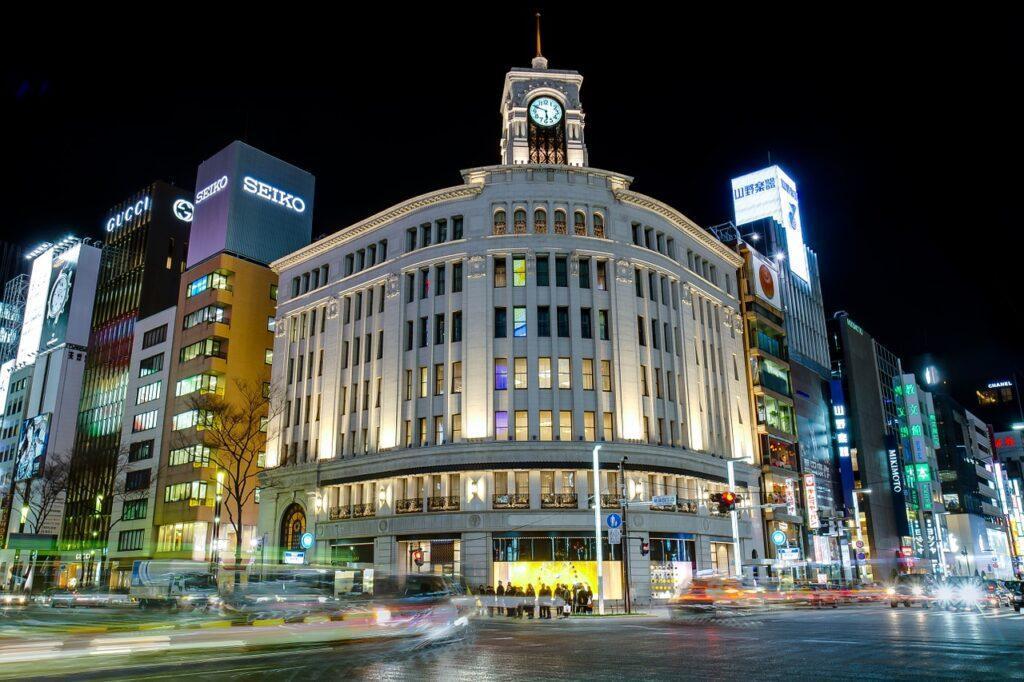 Our executive concierge, who is more than 20 years experience, will support to design your personal travel plan to meet your multiple needs across Japan, Tokyo, Osaka, Kyoto, Country side etc, within the travel time-frame and schedule as much as possible
Provide several add-value suggestions,such as best approach to reach the designated location one to another by using the combination of public transportation and chartered private car, good place to go and dining etc.,for more value and quality journey, if you would like
Accommodation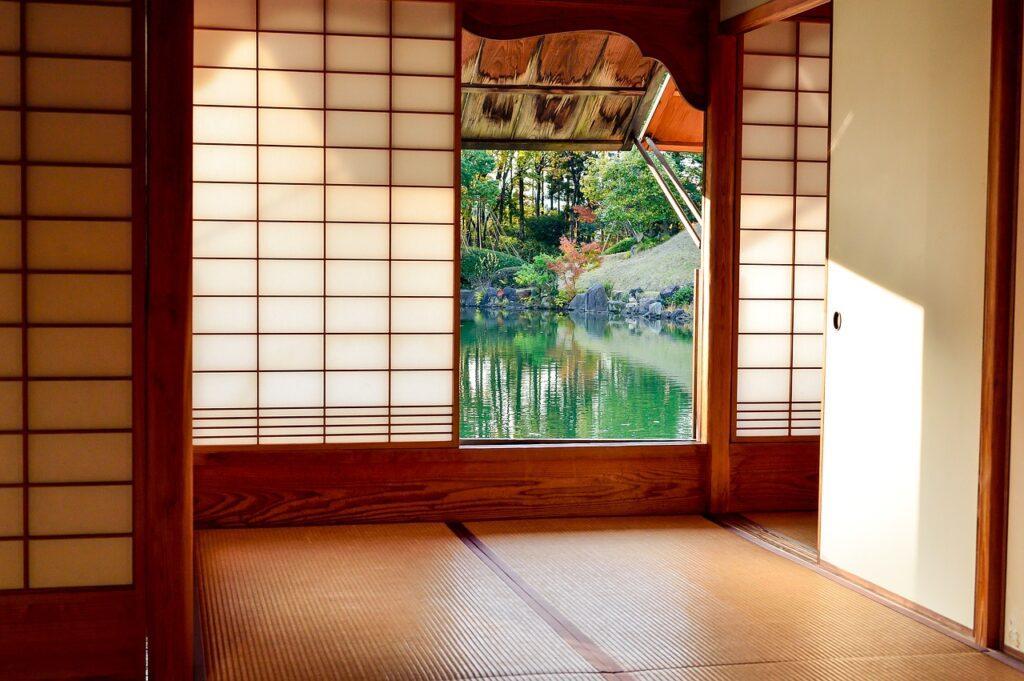 Various types of accommodation are available based upon your preferences, such as;
Japanese-traditional(Ryokan/ Onsen)
Modern Japanese
Western/International
luxury/5 star-luxury/Cozy(Small-luxury)
Ocean-view/City-view/Mountain/Garden-view etc
Specific request (Tawara-ya, Hoshinoya etc )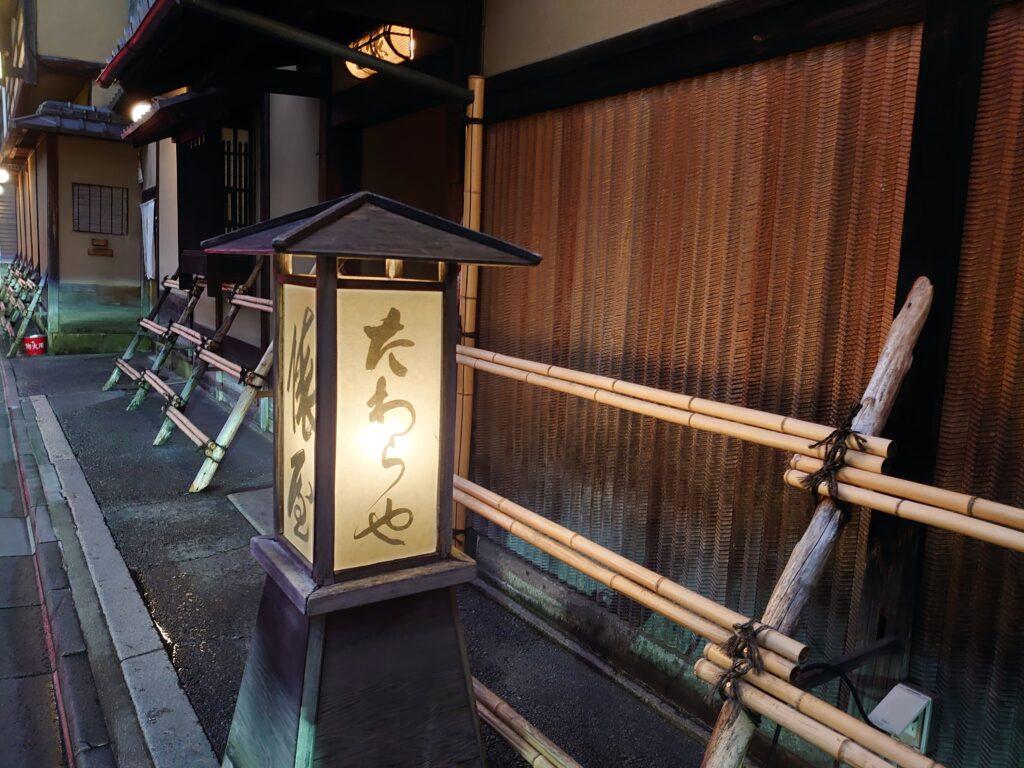 Transportation
All transportation arrangements to cover the entire travel schedule are available, based upon request, such as;
Private or group chartered car arrangement between one location to another
Semi-private car, taxi, bus arrangement
Escort guide to reach the train station and/or the designated location from your Hotel
Bullet Train (Shinkansen, green class), luxury trains, helicopter, domestic air flight and/or other public transportation ticket reservation on behalf to meet your travel schedule
Licensed Tour Guide
National licensed Tour guide arrangement between one location to another (Various language speaker, such as English, Italian, French and more are available) in accordance with the travel schedule
Upon special request, specialized guides,business technical guides are also available
Meal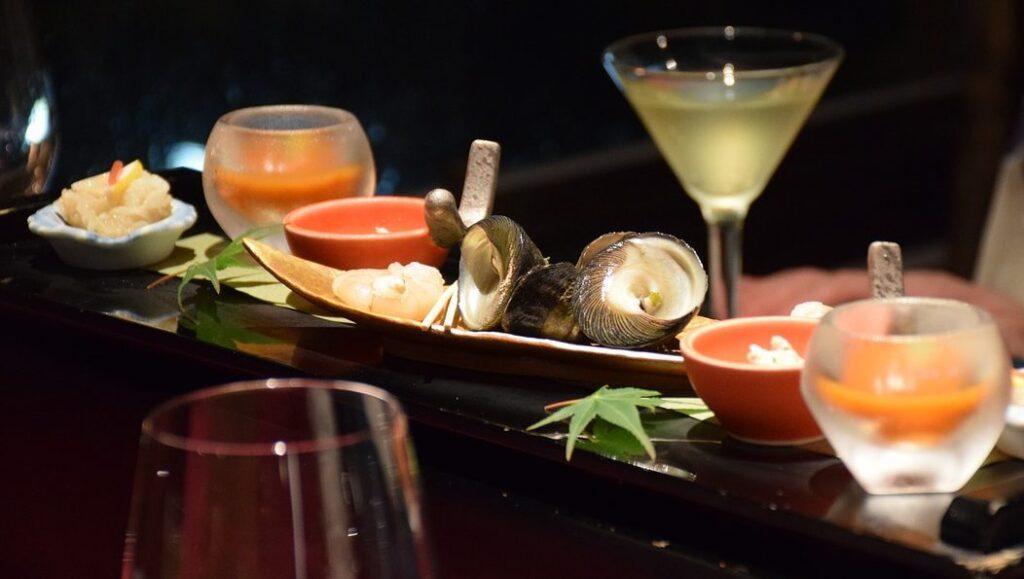 Variety of Meal arrangement is available, traditional Japanese, Kaiseki, Sushi, Teppanyaki, casual dining, modern western, Italian, French etc, as you like, while you are staying
The arrangement can be selected either paid in advance as including the travel package or paid at site as reservation only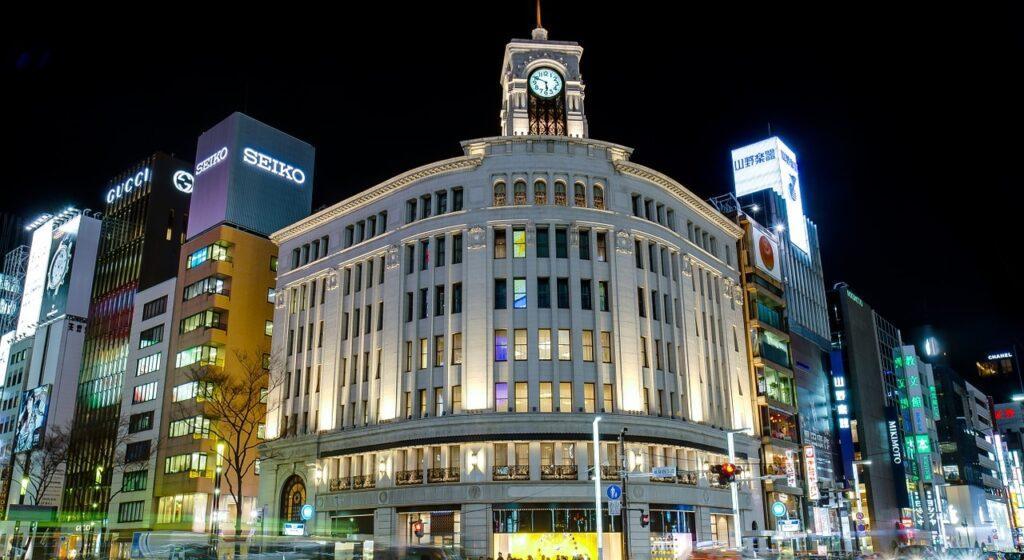 Variety of activities and experiences
There is absolutely no need to separate package arrangement in Japan.
Various tour and experience, additional special requests can be incorporated into your travel schedule based upon your request
| | |
| --- | --- |
| Cooking experience | Sushi,Soba, Udon,Confectionery etc |
| Crafting experience | Pottery, Glass crafts, Textiles, Rattan, Lacquer, Agriculture etc |
| Culture experience | Tea ceremony, Zazen (Zen Meditation), Kimono dressing, Taiko (Drum), Ninja etc |
| Countryside stay experience | Countryside accommodation, interchange with people in the country etc |
| Short-tour | World Heritage Site Tour, Sake Tourism, Museum Tour etc |
| Nature activities | Cruise, Fishing, Mount climbing, Animal watching, Fruit hunting etc |
| Traditional sports watching | Sumo, Judo, Kyudo (Archery), Karate etc |
| Traditional performance | Kabuki, Kyogen, Noh, Taiko (Drum) etc |
Note that availability is subject to change due to seasonal reason
"Safety First" arrangements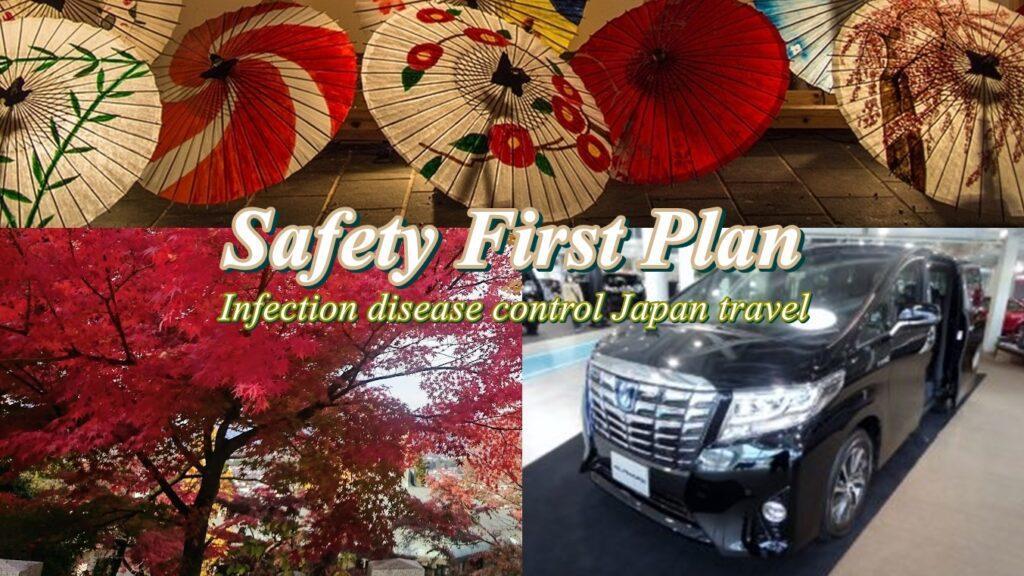 Provide various infection disease control arrangements to feel safety first during your next Japan trip.
Private transportation by limousine charter all day long (planned to use Alphard)
Selected meals at private rooms
Selected accommodations, include private Onsen, open-air baths in the rooms
Private sightseeing / private experience plan to keep a social distance while avoiding crowds and crowds
For more details, please visit "Safety First Travel Plan" selected by our Executive Concierge."
Incorporate all requests centered on business group customers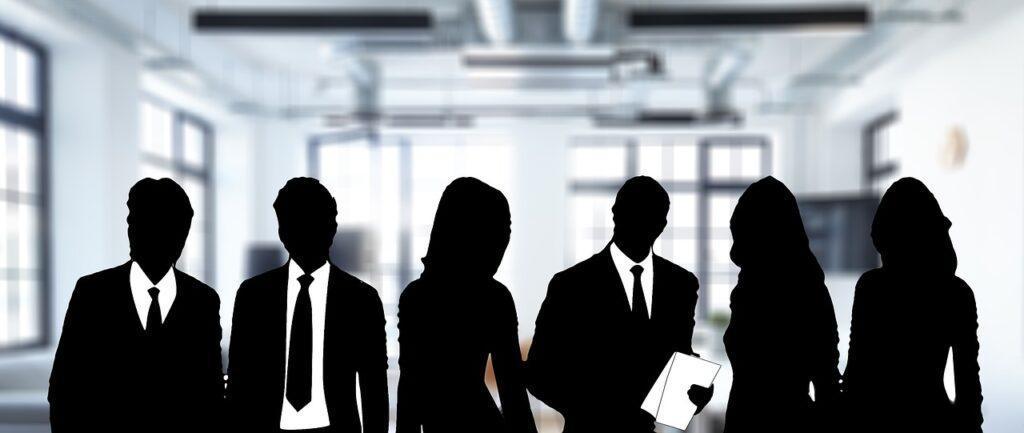 We are national registered travel agency. Also global business consulting company, more than 30 years experiences.
By combination of travel and global business expertise and network, we are confidence that we can provide excellent hospitality and services to perfectly fits for your needs.
Plant tour arrangement (Car related, Food related etc) and social gatherings with Japanese companies/Exchange view with the local Chamber of Commerce/Exchange view with JETRO and more.
We are always pleasure to arrange your prestige corporate and private travels across Japan